An Ideal Partner for
Online Courses
We will help you bring your classroom materials online.
We will be on the phone until your problem is solved.
What can we do for you?
We have experience with customer support, technology and regulatory hurdles that arise when providing certified state-mandated courses online. We will help you do the same.
Mobile web platform
Payment check out screens
Customizable content
Completion exam
Certificate download
Full support solutions
7-day a week e-mail, phone and messaging
HTML and video content editing
Navigate the state approval process
About us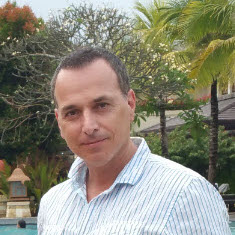 We have provided state certified online courses for more than 15 years, including the New York SAVE Violence and Child Abuse Workshops, as well as HIV/AIDS training required by the 1988 Washington AIDS Omnibus Law. We are now opening our proven platform to anyone providing state-mandated online certification.
Looking to provide your own courses online?